How to hide the moving route?
  Life is unpredictable. At some point, confidentiality is necessary. Thanks to progress, technology is constantly evolving to meet more and more needs. Devices are becoming more and more capable, and features that were previously only available to a few are becoming available to the majority. There may be a situation where you need to secure the meeting to protect the information when you have to veer off course. So, how to hide the moving route?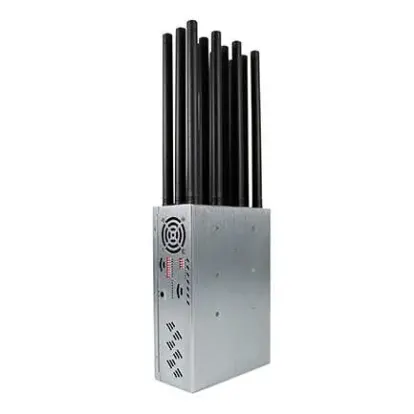 A radio frequency suppressor, or in other words, a jammer, is a device specifically designed to protect information about the location of a person or object. This device helps avoid snooping and surveillance. At the moment of activity, the mechanism provides protection for all types of alarms, control panels, etc.
  There are many types of jammers. They differ in how and for what purpose they are applied. Everyone can choose the necessary options to hide what they shouldn't hear or see.
  GPS and GLONASS signal jammers, then they are divided into three types according to the installation and use method:
  Fixed models with large radius of action. From the looks of it, it could be mistaken for a router with an additional antenna. Most of them are quite large and conspicuous, but the devices are also made in small dimensions and can be installed directly in the cigarette lighter in the passenger compartment.
  Mobile RF jammers are portable devices about the size of small power banks with multiple antennas. The difference between these options is the small weight and size. This device can simply be carried in a bag or pocket and used when necessary. With an average weight of around 300 grams, it's unobtrusive to the unsuspecting.
  Standard jammer gps are compact jammers with a single antenna that work through a cigarette lighter or USB port. This model is popular among truck drivers, private investigators, couriers, or those engaged in prohibited activities. With the help of such a device, no one will know the information about the car's location and route.