Portable $1 - $100 3G/4G/5G GSM Blocker For Sale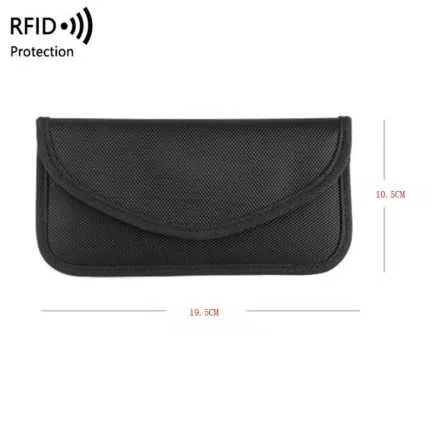 Mobile Phone Signal Jamming Device Holster
This cell phone network blocker holster can effectively jamming mobile phone signals, so you will not be disturbed by incoming calls. When someone dials the phone, you will receive a "The user you are calling is temporarily out of service."
$100.59 $191.31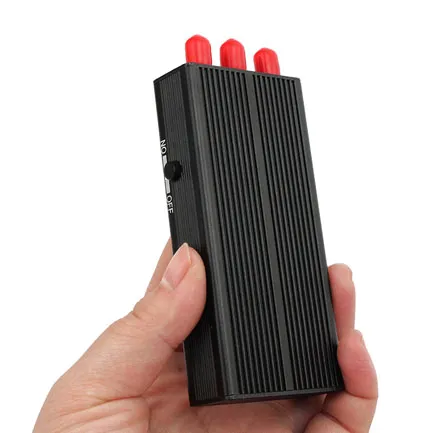 Mini Protable Signal Jammer GSM 3G GPS Handheld
This product adopts the design of very convenient and portable, the outer type is very small, convenient to carry. It can be easily put into a coat pocket or a small backpack. For all the current GPS satellite positioning system features, in the use of this product radius of 2-15 meters within the effective GPS satellite signal truncated
$152.43 $220.73
gsm jammers mask cell phone signal
Besides our cell phones, we can talk to our friends and family anytime, anywhere. With a cell phone, distance isn't an issue now. But the problem also comes from the phone. In other words, in many places where silence is required most of the time, using a cell phone can cause noise problems. Such venues include but are not limited to lecture halls, theatres, school examination rooms, courts, libraries, cinemas, hospitals, etc. Think about it, if you're watching an exciting concert, do you like the phone ringing next to you? Now we can conclude that the use of cell phones should be restricted in certain public places. As a powerful and multifunctional
gsm Jammer
, it can be applied in many places, such as temples, conference rooms, classrooms, training centers, museums, theaters, concerts, galleries, restaurants, etc. Note that if you use it in special places such as hospitals, gas stations, etc., please conduct an on-site test first to ensure that its equipment and instruments will not be disturbed during normal operation. We can use cell phone
Signal Jammer
to stay away from cell phone noise. A
$1 - $100 GSM Jammers
is a high-tech electronic device that generates a powerful signal to cover and mask cell phone signals. When the cell phone signal is covered, all cell phones within this coverage area cannot receive the signal and therefore cannot work.