With jammer on, my phone can still connect to the 4G network
  The working principle of the mobile phone signal jammer is that the frequency emitted by the jammer gps itself interferes with the normal frequency of the mobile phone receiving the base station, so that the mobile phone cannot be connected to the base station, so that it cannot normally make calls, send and receive text messages and surf the Internet.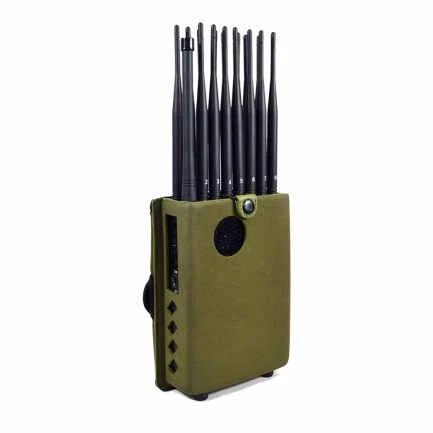 You said that the 4G signal cannot be blocked. There are two possibilities. One is that the blocker itself does not have a 4G frequency band, and the other is that the mobile base station in the field may be used to make the signal stronger, and the blocker will be difficult to block.