How to choose between desktop jammers and handheld jammers
  Jammers come in two main categories of very different shapes. According to the shape and installation method, it can be divided into two categories: the first category is portable jammers, and the second category is desktop jammers. In fact, jammers can be classified in different ways according to different properties. Today we mainly understand the difference between portable handheld jammers and desktop jammer gps.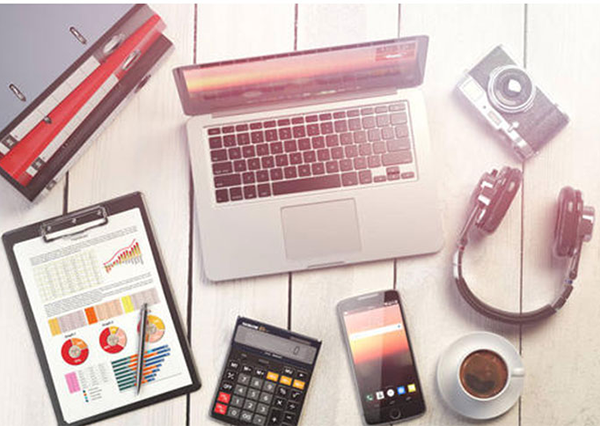 First of all, the installation method is different. Portable jammers have built-in batteries that allow you to place them where you need them. However, the capacity of the built-in battery is generally only guaranteed for two hours, after which it must be charged with a power source such as a mobile phone, or a power bank can be used. Typically, desktop super coolers do not have batteries and must be connected to an external power source. Therefore, it can only be permanently installed in a specific location. But it can keep working for a long time and continue to play a shielding role.
  The second is height and size. Portable jammers are relatively small in size and correspondingly light in weight, making them more convenient to use in mobile mode. The reduced size also makes it easier for users to place the jammer in a more discreet location when in use, making it less visible to others and better functioning. And there are many very special shape jammers, some look like U disk, or cigarette case, these shapes can be better hidden from being discovered in some occasions, it is a very good choice. Tabletop jammers are usually large in size because they are connected to a fixed and stable power supply that provides very stable shielding.
  The third is the power difference. Portable jammers have less power and less coverage. Desktop jammers have more power, wider coverage, and a wider range of signal frequency bands that can be shielded. But when buying, you also need to consider specific parameters, because some portable jammers are very powerful and powerful.
  The difference between handheld jammers and desktop jammers, especially their respective advantages and disadvantages. You can choose the appropriate style according to your specific needs. If you need to block frequently moving targets such as mobile phones and private cars, you should choose a portable jammer. If you need to shield the signal in a fixed situation, it is best to choose a benchtop jammer because it can provide continuous and stable shielding.