What impact does GPS jammer have on cities?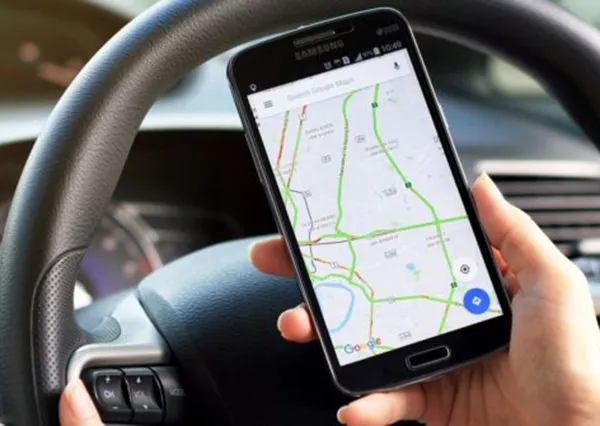 The GPS jammer caused a small disturbance in the city. At 6 o'clock in the evening the day before yesterday, Mr. Su, a citizen of Xingyang, parked his Dongfeng Yueda Kia sedan in the parking lot of the People's Hospital of the city and went home. After Mr. Su's father, who was waiting for his son to come home for dinner, saw his son leaving, a man reading a newspaper near the parking lot quickly got into his son's car. Mr. Su's father was anxious and shouted from the balcony. "Catch the thief".
   The man in the car heard the shout and immediately got out of the car and fled. When I ran to the door of the hospital, I just met Mr. Su who returned. Because of the guilty conscience of the thief, the thief ran out and said to Mr. Su, "The thief is in the car." Mr. Su walked to the car and found no abnormalities. Only when he remembered that the man who had just spoken was flustered, he chased him immediately. The enthusiastic people around heard the call of "catch the thief" and called 110 to report to the police.
   When Mr. Su chased the intersection of Suohe Road and Heyin Road, he found that the police station and special patrolmen had rushed over. The police and enthusiastic people chased after about 1 kilometer and arrested the suspect in a courtyard south of the Xingyang Land Bureau. After searching, no suspicious objects were found from the man. The police recalled that while he was fleeing, he disappeared from the police's sight for a while when he was abducted into the family yard. The police returned to the corner and searched repeatedly, and finally found a black palm-sized plastic box on the roof of the coal shed of the family yard with a soft antenna about 30 cm long.
   After investigation by the police, this box-shaped thing is called a gps jammer. It was purchased by the man on August 25 this year at a price of 3,000 yuan in coastal areas. It can intercept signals from the remote control of low- and mid-range cars.
The suspicious man's surname is Song, 38 years old. Song said that there are many kinds of GPS jammers, the most expensive is more than 10,000 yuan, which can intercept all kinds of remote control signals including high-end cars. He didn't have that much money at the time. Bought a cheaper one.