Can jammers block 2G/3G vehicle trackers?
  Under normal circumstances, the 3G car tracker is connected to the car's original fuel sensor!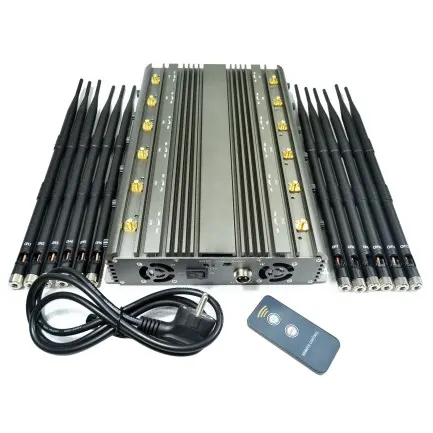 In the following situations, you may need to temporarily block the vehicle GPS tracker!
  1. Taxi operation management: I want to go further and make more money for my family!
  2. Rental car management: I don't want the rental car company to know your travel trajectory!
  3. Auto insurance company management: Get more free driving time and routes without affecting your insurance!
  At this point, you want your vehicle or car not to be fully tracked!
  Therefore, most GPS locators use GSM+GPS signals to achieve positioning. When only the GPS signal is blocked, GSM/GPRS can also achieve positioning.
  So when you buy a GPS jammers, you must determine which car GPS trackers are installed.