Precautions for car GPS jammer to prevent tracking and positioning
  Some customers are concerned that they may be tracked and located for privacy or confidentiality reasons, so they buy a car GPS signal jammer and install it in the car they use to get around. But when using these car GPS signal blockers, can the GPS signal be effectively blocked? Can it really prevent tracking and positioning?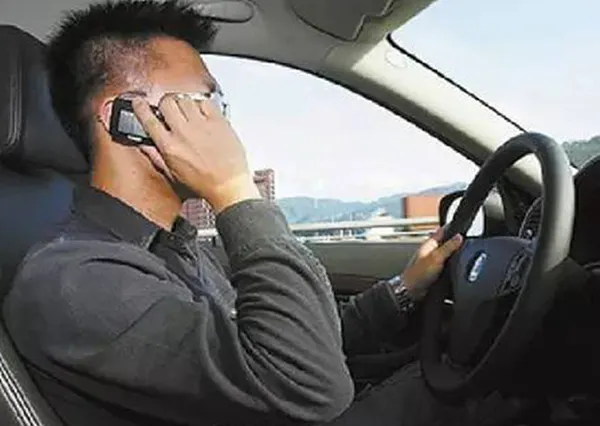 In fact, the most widely used car GPS signal blocker on the market is relatively small, and if it is directly plugged into the car cigarette lighter, the GPS signal will be blocked. This GPS jammers looks simple and convenient, but it's not really effective at preventing tracking and positioning.
  There are several limitations when using this GPS jammer:
  GPS signal jammers can only be effective for GPS trackers. If the tracker installed on the car uses not only GPS positioning chips, but also mobile phone SIM cards or other positioning chips, only such a small GPS signal jammer is not effective to prevent its tracking location. Although the GPS positioning information is blocked, the positioning information of the car is still transmitted to the outside world in the form of mobile phone data through the SIM card of the mobile phone;
  It must be ensured that the connection of the cigarette lighter socket is reliable. Since the GPS signal jammer is powered through the cigarette lighter socket, if the socket connection is loose and the power is cut off, the GPS signal jammer's work will be interrupted, and it is easy to leak location information again;
  It is necessary to keep the vehicle started or not stop the engine halfway. When the GPS jammer is turned on, even if the vehicle is temporarily parked or stationary, do not rashly turn off the ignition or turn off the power of the cigarette lighter, otherwise the location information of the vehicle will be leaked quickly;