Drone jammers will not affect people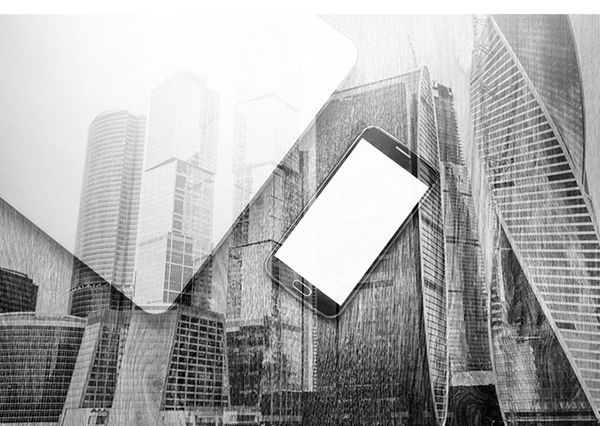 British media said that a Chinese policeman arrived at a football field with a long and narrow black handbag, and then took out a futuristic black drone jammer rifle, which looked like a cheap science fiction movie. But he quickly hit the target, a drone flying in the air and landed it on the ground. This gun used radio waves instead of bullets.
According to a report on the British "Times" website on March 15, when spectators poured into Wuhan's main stadium on the 11th to watch the first game of this season's Super League, the Chinese police were showing off their new equipment and shot down 6 aircraft. Man-machine. China is already the world's largest producer of commercial drones, and the country's smart entrepreneurs have quickly taken action to develop anti-drone technology. This is a growing market driven by security and security anxiety.
According to reports, drones have caused panic and flight delays at many airports in China. The head of the Civil Aviation Administration of China said this month that China is also planning to require drone owners to perform mandatory real-name registration and require manufacturers to install to prevent unmanned aircraft. The aircraft flew into the electronic fence of the restricted area around the airport.
At the same time, the police can use professional weapons produced by many different companies to force the drone to land on the ground. According to the "Yangtze River Daily" report, the UAV jammer rifle used by the Wuhan police sells for 250,000 yuan. A police officer told the newspaper: Electromagnetic interference will only return the drone to the takeoff point and will not cause any impact on the drone.