You Only Need To Block GPS Signal To Jam a Tracker
  Tons of people firmly believe that gps trackers only make use of gps signals to allow tracking when, in reality, most NavSat systems and gps tracking devices also come equipped with Sim cards to allow cell phone triangulation or send back the gathered information to a monitoring station.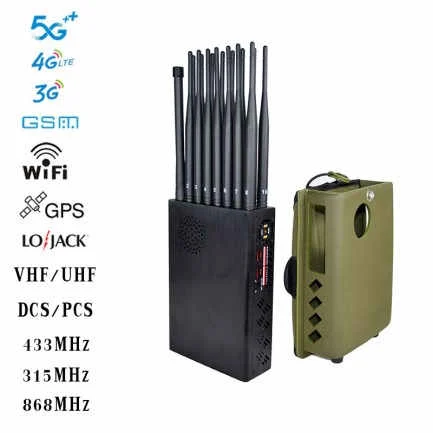 Modern-day tracking devices need at least three satellite signals to get the position. When the tracker is turned on, if it is in an open area, it will always be ready to pinpoint the location.
  So if we want to know the live coordinates of the tracker, we need a SIM card connected to a network operator inside the tracker itself. The tracker will use the cellular networks to send the location to a cell phone by SMS text message or send the location data to a server so that you can use an app, a fleet management system, or a web-based tracking platform to broadcast the live location on the map.
  Therefore, it is crucial to know that you need a portable jammer to disrupt gps L1 signal as well as GSM, 3G, and 4G signals.
  They were originally created by the government and designed for military endeavors in which concealing vehicle location was crucial to the success of a mission.
  In fact, during the Second Gulf War, Iraq purchased a number of gps jammers from a Russian company that was hawking gps jammers at a military defense fair.