Fleet Tracking blocking GPS System
Fleet Tracking GPS System subject to GPS blocker jamming
In South Africa alone, more than 10 cars are stolen every hour. By providing anti-theft and vehicle retrieval capabilities, vehicle tracking systems can keep vehicles safe and worry-free for fleet managers around the world. Also improves operational efficiency, driver productivity and safety,but subject to GPS jammers blocker jamming.

Works by providing information about the exact location. It can also track the movement of vehicles or people. So, for example, companies can use GPS tracking systems to monitor the route and progress of delivery trucks, parents can use GPS tracking systems to check the location of their children, and even monitor high-value assets in transit. The controls of the positioning system consist of different tracking stations located all over the world. These monitoring stations help track signals from GPS satellites that continuously orbit the Earth. The spacecraft emits a microwave carrier signal. Users of the Global Positioning System use GPS receivers to convert these satellite signals so that GPS, speed and time can be estimated.
New Portable Hidden 4 Antennas Mini GPS/GSM Jammer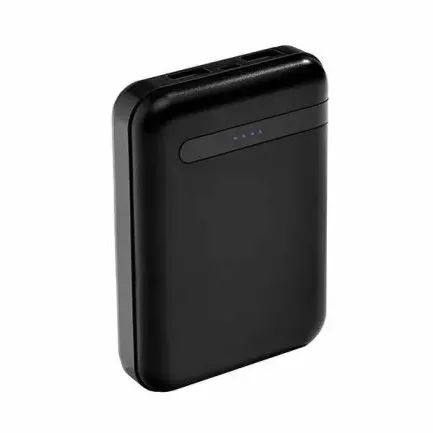 4 Bands 1.2W with Ni-Mh battery 2000Mah, Working around 1.5 Hours Support use while battery charging.Shielding radius: (1-10) meters at -75dBm with omni hidden antennas.Could be used in car directly with USB charge cable.Pocket design look like the mobile phone power bank.
$146.98$597.34
JAX-101C Cell Phone Jammer GSM 3G 4G GPS 5.8G WiFi Adjustable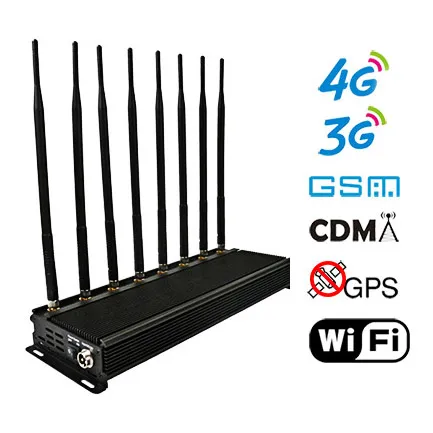 Although this type of jammer looks a little bulky, But It can effectively jamming 2G 3G 4G cell phone signals.18W power , jamming range up to 40 meters . Is a very cost-effective jamming device. Designed for the latest 5.8G signal, it can effectively block 5G mobile phone signals.
$670.99$1533.54
EO-10 Military Cell Phone GPS WiFi Lojack 433/315/868MHz Jammer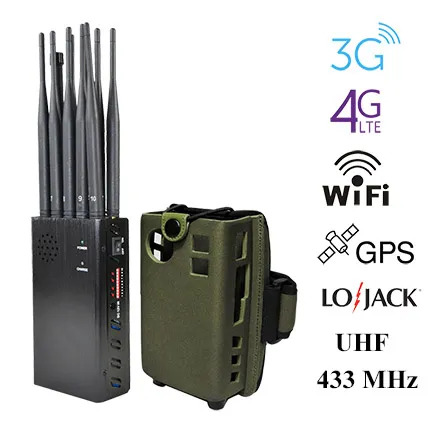 As the newest military-grade product, the advantages of this jammer are obvious. It has the characteristics of large jamming range and multiple jamming frequencies bands.
$681.00$1036.20
Signal Jamming Explanation Related Tags