Two ways to shoot down a rogue drone
  The issue everyone was talking about during and after the airport incident, which reportedly saw multiple flights canceled after drone sightings closed the runway for 36 hours during the busy Christmas period.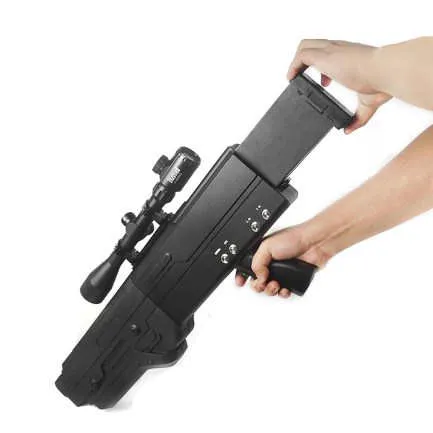 While an airport is the most high-profile incident of drones jeopardizing key national operations, it's certainly not the first. This isn't even the first time this has happened at Gatwick, with earlier similar drone sightings impacting air traffic.
  Not just airports. In the United States, amateur drone operators have become regulars for fire brigades fighting wildfires. Drone pilots trying to capture aerial footage of fire posed a threat to firefighting planes, some operations had to be temporarily suspended
  The risks posed by drones are undoubtedly increasing. So how do you shoot down drones—and more importantly, how to safely shoot them down without endangering people, objects, or infrastructure?
  An oft-cited approach is to attack the drone's GNSS receiver by jamming or spoofing. Many drones can be programmed with a predetermined flight path and navigate along that path using GPS.
  Therefore, disrupting the drone's ability to receive and process GNSS signals will prevent the drone from navigating as the dispatcher intended.
  The two basic options are jamming and deception. Jamming involves flooding a GNSS receiver with radio frequency interference on the same frequency as the GNSS signal so that it can no longer distinguish GNSS signals, while spoofing involves broadcasting a fake GNSS signal on the receiver to fool the drone into thinking it is somewhere else.
  Both methods can disable the drone, but only in certain circumstances. First, not all drones navigate using GNSS: some are radio-controlled by ground operators. Drones that use GNSS for navigation may not use GPS for this purpose - or they may use GPS on a different frequency than the one targeted by GPS jammers or spoofers.