High Quality Mobile Phone 5G Jammer For Sale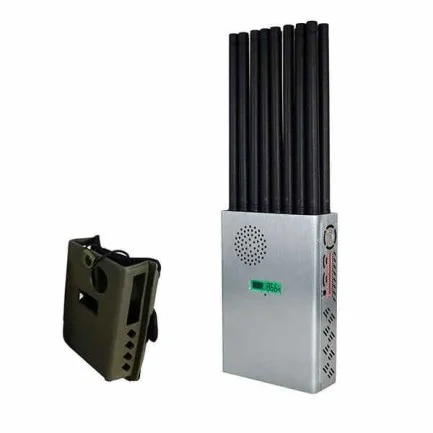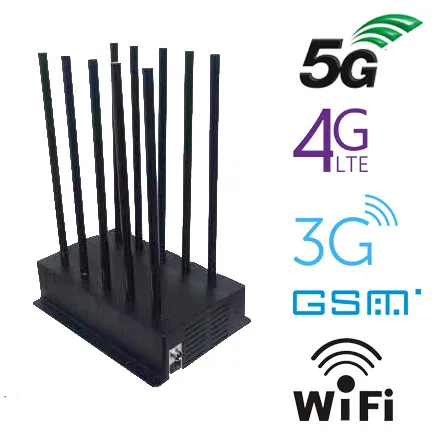 TX-100 GSM WiFi Cell Phone Signal 3G 4G 5G Jammer
It's the 5G phone jammers currently on the market only. The device is being developed for upcoming 5G mobile signals. It has been proved to be effective by various tests. In addition to 5G signals, the device can also jam 3G,4G and WiFi signals
$749.99 $1495.81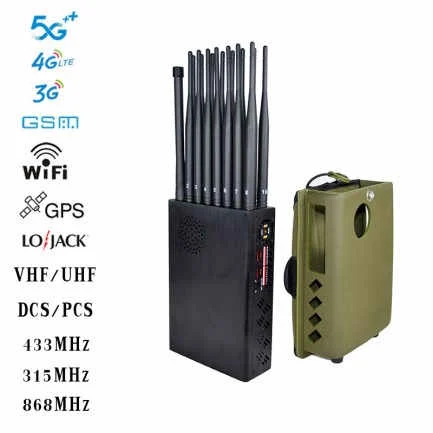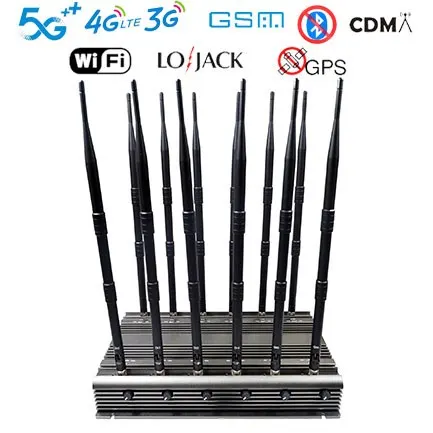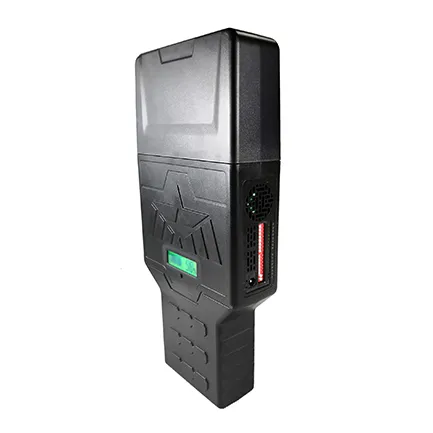 12W Hidden Antenna Handheld 16 Bands WiFi RF 4G 5G Jammers
The latest all-in-one design portable wireless signal Jammer, 16 bands 5g jamming all types of Android phones, Tablets, Smart Phones, iPhones, Win phones etc. that use 2G, 3G, 4G, and CDMA 450Mhz, Block LOJACK GPS, Wi-Fi 5G, Walkie-Talkie UHF/VHF and RF signals like 315, 433, 868 is popular in 2019 and in years to come.
$779.99 $1049.99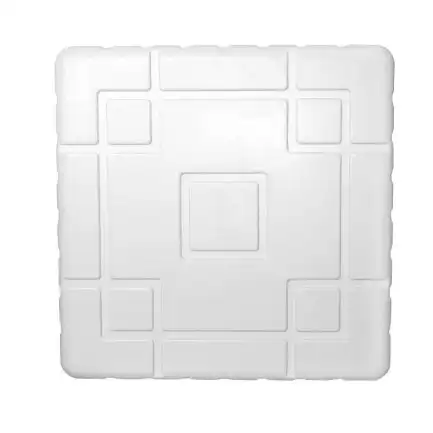 Adjustable Box Type Hidden Antenna Wifi Cell Phone 5G Jammers
TX-NZ150W is a self-developed wall-mounted phone WiFi signal jammer. It can block all 2G 3G 4G 5G phone signals and WiFi signals, with large coverage, effective interference effects and complete shielding of all phone signals.
$1147.99 $1663.99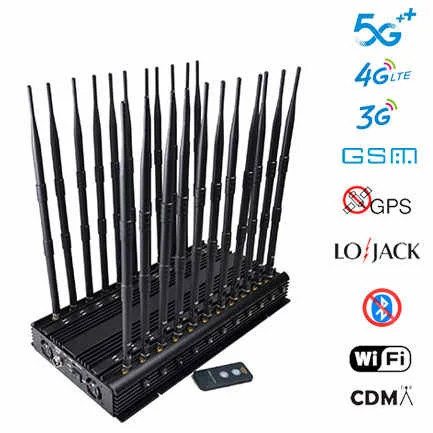 22 Antennas Full Bands Mobile Phone 5g Jammer Wi-Fi GPS LOJACK Blockers
This is the newly designed 22-antenna 5G signal jammers. It can not only cut off all 5G 3G 4G mobile phone signals, but also block Wi-Fi 2.4G / 5GHz GPS LOJACK, RF 315 MHz 433MHz and other signals, output power 42 watts, with infrared The remote control turns on/off the power.
$799.99 $1589.12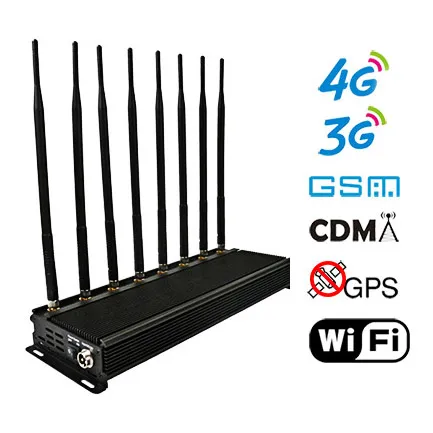 JAX-101C 5G Cell Phone Jammer 3G 4G GPS WiFi 5.8G Adjustable
This is the latest mobile phone 5g jammer. Designed for the latest 5.8G signals. It can effectively jamming 5.8G and other cell phone signals. In addition to mobile phone signals, the device can also block GPS, WiFi and other signals. 18W power , jamming range up to 40 meters. Is a very cost-effective jamming device
$739.43 $1533.54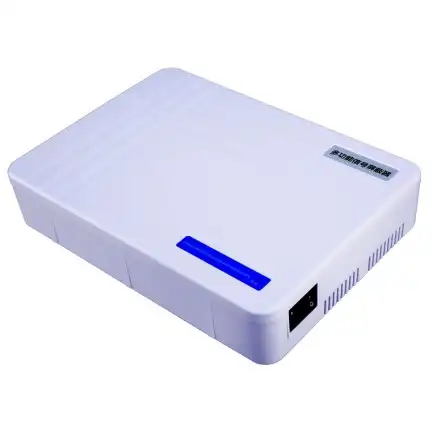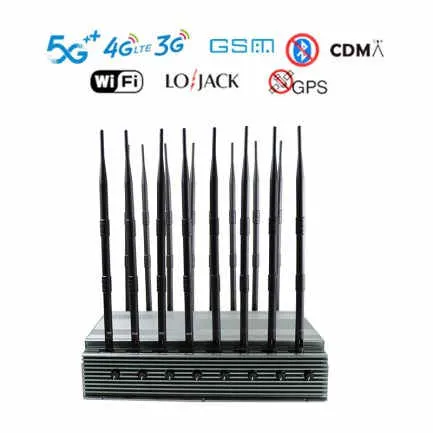 Buy5G Mobile Phone Jammers
5 years have passed since the 4G signal was launched in 2014. The times are advancing, communication technology is developing, and the commercialization of 5G is getting closer. Many people will also think that with the upgrade of 5G cell phone jammer, when will the mobile phone signal jammer that can block 5G be launched?
It all depends on the popularity of 5G mobile phone signals. Although several cities in developed regions have started small-scale 5G trials, it will take some time for them to be fully popularized. On the other hand, the United States and other countries are currently suppressing Huawei's 5G products and equipment internationally, and many countries have not finally decided whether to exclude Huawei from the scope of suppliers. This also shows that the application of 5G is still in the research and discussion stage in many countries, and even the communication equipment vendors for cooperation have not yet been determined. So, to say the least, in the past two years, 5G mobile phone signals have not been able to cover a large area, but a small part of the United States has begun to use 5G jammer to protect themselves.
Of course, many 5G signal jammer manufacturers are already making preparations. Our company has also upgraded the technology of our product signal jammer products, and reserved preparations for upgrading and shielding 5G signals for some products. So if you are in the 5G environment, you must buy one for yourself to protect your personal privacy and property security. In short, science and technology are advancing, the industry is evolving, and both manufacturers and consumers must keep up with the times and keep up with the times.
CDMA/ GSM jammers have a very wide range of applications, many places need to use. But the most need to use the place should be educational institutions. Lots of students make calls, play games or send messages during lecture. This troubles the pattern of the teaching process. Still, most educators are unable to help in front of the rude and offensive use of mobiles in class. Luckily, the 3G jammer is supporting teachers in promoting class management. The mobile phone jamming device is gaining lot of popularity.