In addition to locating and navigating while driving, the GPS that comes with the car can also track the location after the car is stolen. The car GPS navigation system is a radio navigation and positioning system that provides information such as three-dimensional position and three-dimensional speed to all parts of the world around the world based on 24 positioning artificial satellites.

The GPS that comes with the car can only be used for navigation and positioning, but the GPS locator can help you manage your car. This is especially important for some companies that rent a car as a mortgage, mortgage a car, or buy a car with 0 down payment. Because there are many cars under their name, it is very inconvenient to manage them individually. The usage, location information, mileage and fuel consumption information, driver information, route itinerary, etc. of the car need to be controlled. If these information cannot be connected with each other, it will be difficult to manage. , the utilization rate and efficiency will be very low. The GPS locator can connect all this information to a monitoring platform, all vehicle information can be seen at a glance, the data is guaranteed, and dispatch management is very convenient. This is the same for individual car owners, no matter where the car is parked, or if you want to know how your relatives are using the car, you can easily monitor the GPS jammers.
New Portable Hidden 4 Antennas Mini GPS/GSM Jammer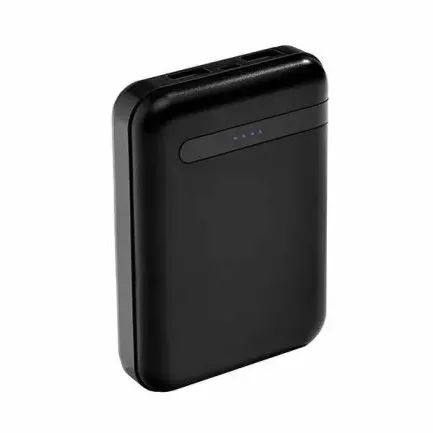 4 Bands 1.2W with Ni-Mh battery 2000Mah, Working around 1.5 Hours Support use while battery charging.Shielding radius: (1-10) meters at -75dBm with omni hidden antennas.Could be used in car directly with USB charge cable.Pocket design look like the mobile phone power bank.
$146.98$597.34
JAX-101C Cell Phone Jammer GSM 3G 4G GPS 5.8G WiFi Adjustable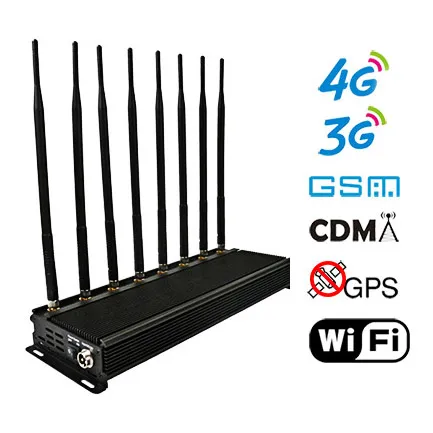 Although this type of jammer looks a little bulky, But It can effectively jamming 2G 3G 4G cell phone signals.18W power , jamming range up to 40 meters . Is a very cost-effective jamming device. Designed for the latest 5.8G signal, it can effectively block 5G mobile phone signals.
$739.43$1533.54
EO-10 Military Cell Phone GPS WiFi Lojack 433/315/868MHz Jammer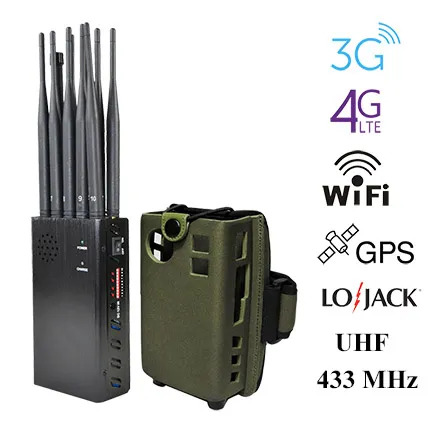 As the newest military-grade product, the advantages of this jammer are obvious. It has the characteristics of large jamming range and multiple jamming frequencies bands.
$681.00$1036.20
Signal Jamming Explanation Related Tags