22 Antennas Full Bands Mobile Phone 5g Jammers Wi-Fi ...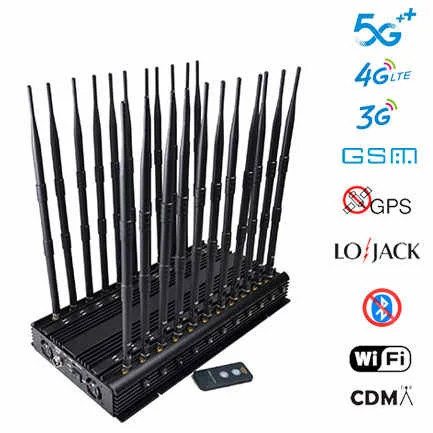 This is the newly designed 22-antenna 5G jammer. It can not only cut off all 5G 3G 4G mobile phone signals, but also block Wi-Fi 2.4G / 5GHz GPS LOJACK, RF 315 MHz 433MHz and other signals, output power 42 watts, with infrared The remote control turn...
$799.99$1589.12
Detachable Portable Gun-TypeUAV Jammer ...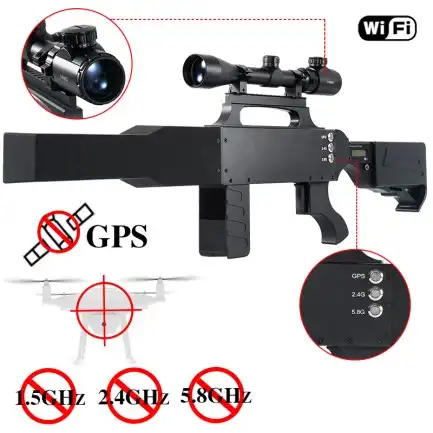 According to the different needs, we produce two different power of the drone countermeasure gun, low power 25W, 60W, specific frequency and price as follows.This signal shield can efficiently block the signal connection between the drone ...
$1659.39$2696.45
Cell Phone Jammer Australia

Related Search Information