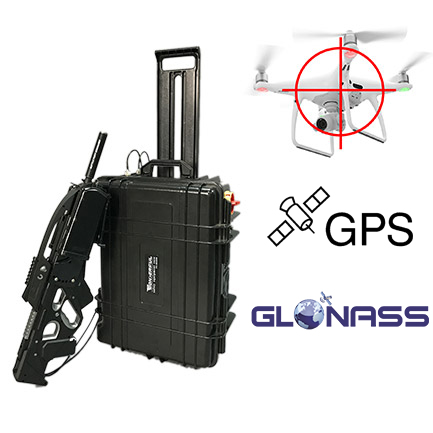 Drone RF Jammer Portable Large Range
Very professional design, gun-type launchers are very convenient to aim at drone, can quickly shoot down high-altitude drone!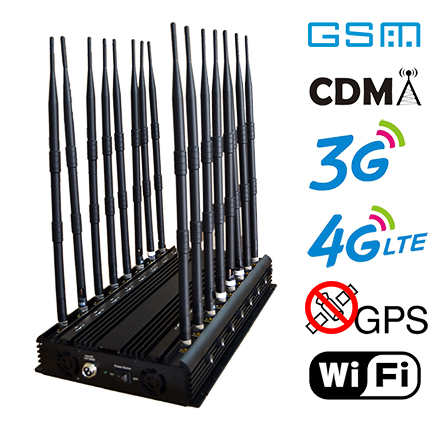 High Power 16 Bands Jammer
This jammer has very high power and can completely cover our entire conference room. Since using this jammer, our meeting has become more efficient...