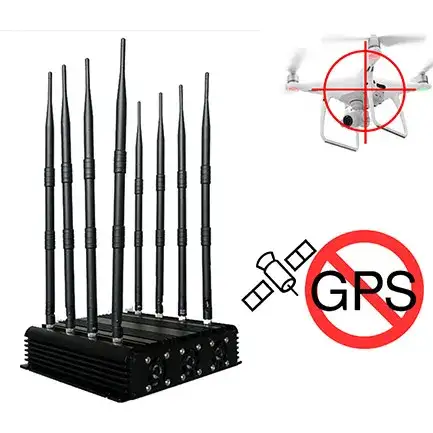 8 Bands Drone RF Blocker Device
Unexpected results, quickly shot down UAVs. I can enjoy the quiet weekend. Highly recommended!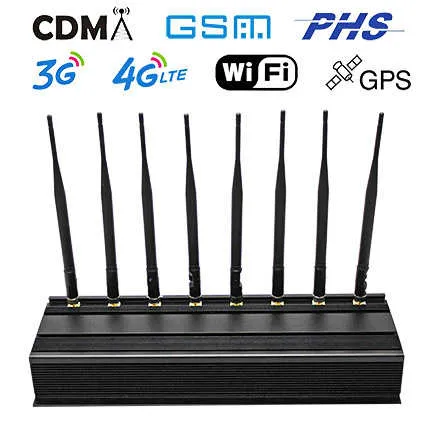 8 Bands Power Adjustable Signal Jammer
This jammer is said to be the most popular product here. After a period of use, I found that really great. The jamming range is very large...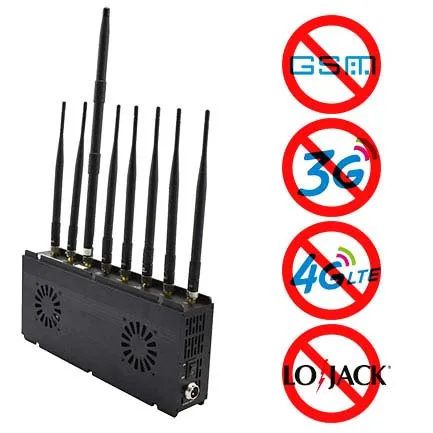 Cellphone 8 Bands Desktop Jammer
As the description says, can work long time without overheating. Jammer effect is very good, there is no signal transmission meeting room...