What is the reason why most signal jammers do not work or do not work well?
  There are many jammers on the market now, but many customers do not know how to use them, so the jammers often do not work or have poor effects. Do you know what caused this phenomenon?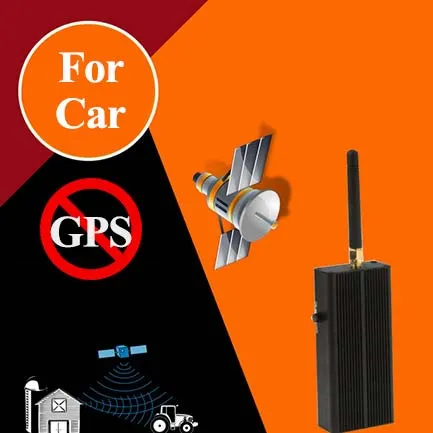 1. Interference range: position signal strength<=- 75dBm. Disturbance distance will vary depending on signal strength and location. If it is close to the signal base station, the effect of the jammer will be poor! 2. All antennas must be installed according to the marks. More importantly, do not open the shield without installing an antenna! 3. After receiving the portable jammer with battery, it must be fully charged within 6-10 hours; 4. It is important to order the appropriate shield according to your needs
  ① If you want to shield your mobile phone, you should select a 2G 3G 4G full-frequency signal shield. At this point, you need to consider whether to add additional functions such as GPS (satellite positioning) or WIFI (wireless Internet access)! ② Select appropriate power supply: portable jammer has low power and is easy to heat, while desktop jammer has high power and good heat dissipation! The shielding range of desktop jammer is further! ③ If you want to shield the GPS track, at least select the two-in-one jammer! Because when you only use the mini GPS jammers to shield GPS, it will automatically activate the built-in SIM card to achieve GPRS GSM positioning.
  This year, most of the 273.8 million mobile phone users will experience poor mobile phone connection at some time. However, compared with other buildings, schools may be more vulnerable to poor or unreliable mobile phone signals.
  Energy-saving windows, foam-filled insulation materials and metal structures in many LEED-certified school buildings are also very effective in blocking incoming cell signals. For schools built in new communities or rural areas, the distance from the nearest mobile phone signal tower may also affect the signal in the building.