Mobile phone jammers used in the national judicial examination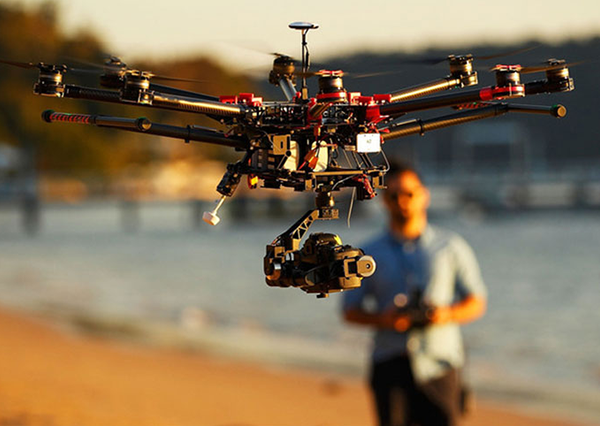 It is reported that the 13th National Unified National Judicial Examination will be held on 20-21. This year, 26,985 people in Jiangsu signed up for the national judicial examination, a net increase of 2,463 over last year, an increase of 10%, a record high, and the number of applicants ranks among the top in the country. The province has 13 test areas, 20 test sites, and 905 test rooms with provincial cities as the unit.
The Provincial Department of Justice revealed at a press conference held on the 17th that the number of applicants in Jiangsu this year was a record high. All 905 standardized examination rooms will use mobile cell phone jammer and test paper trajectory monitoring probes to severely crack down on cheating.
This year, all test centers of the province's national judicial examination are located in the national education examination standardized test center schools. The standardized test rooms are equipped with panoramic coverage probes, pickups, radio clocks, command playback systems, and corridors and other test paper trajectory monitoring probes. All monitoring video and audio signals are transmitted to the provincial and municipal command centers in real time, and the whole process is recorded and recorded, and saved for future reference. The examination department will strengthen cooperation with public security, radio and other departments, and be equipped with anti-cheating equipment such as mobile phone jammers. Liu Dexi, director of the Provincial National Judicial Examination Office, said that once cheating is discovered, the responsible person will be severely dealt with in accordance with regulations.