Signal blocker Jamming Attack
In the Internet of Things, various physical devices will also be deeply connected to the Internet. However, while these devices are connected to the Internet, they also establish deep connections with each other based on different broadcast frequencies. These radio frequencies (RFs) often use proprietary or insecure protocols, and intrusions often do not require interception of the signal, but simply prevent the signal from propagating.

Locks in North America operate in the 315MHz band, while those in Europe and Asia operate in the 433MHz band. Although signal jammer are illegal in most countries, there are still many places that sell devices capable of jamming both frequencies for around $50 to $200, depending on the quality of the device's build and reach.
Newest 24 Band Portable Jammer Blocks All Cell Phones 5G 4G 3G 2G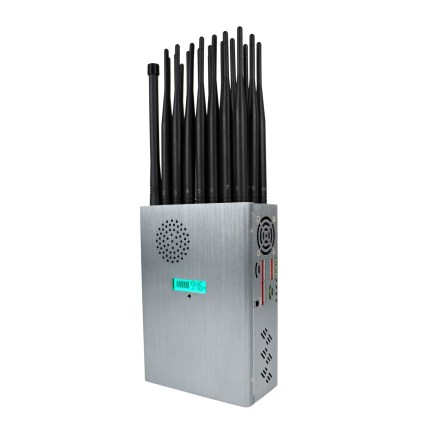 World First 24 Antennas all-in-one design wireless signal Jammer with nylon cover for portable, jamming all types of Android phones, Tablets, Smart Phones, iPhones, Win phones etc. that use 2G, 3G, 4G 5G, and CDMA 450Mhz
$1115.02$3015.87
Desktop 12 Bands Phone Signal Jamming Multiple Frequencie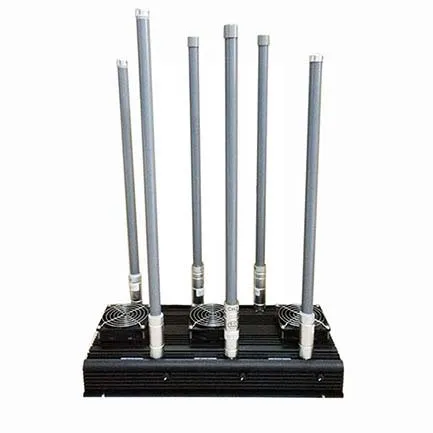 The jammers are customized according to the frequency bands of different countries, please confirm that the purchase country and the actual use country are consistent. Otherwise it can not be used.Please read the jammer function before purchasin
$2830.34$4667.12
10 Antenna Handheld Adjustable Cell Phone Signal Jammer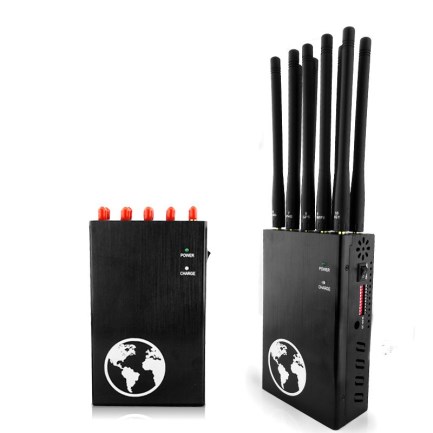 Hand held signal shielding device is our factory using advanced technology, for the contiuous developmentof communication standards, according to the actual situation of domestic and international wireless ommunication to develop
$460.43$1048.57
Signal Jamming Explanation Related Tags