Nodemcu Wifi Disruptor Instructions
Wireless signal shielding is common. Introduce the relevant information of this product. There is a growing demand that is disrupting the market. A device to prevent fraud is needed. Use the out-of-service equipment to take the university entrance exam. To make the test go smoothly, Nodemcu Wifi Disruptor Instructions is very successful in this position. Mobile jammers are slowly developing. The future development of telephone signal jammers is used in many places. The development of mobile phones will drive the development of jammers. Block signals in specific frequency bands. You need to bring equipment as needed. If so, which type is right for you? In this case, I want to know where to get a high-quality signal. The wifi signal jammer is perfect. For each type, they may be made of different materials, even if they have the same function. According to the function and status of the mobile phone signal jammer, there are GPS jammers, mobile phone jammers, WiFi jammers and other multi-function jammers. WIFI Jammer
Nodemcu Wifi Disruptor Instructions
Nodemcu Wifi Disruptor Instructions Products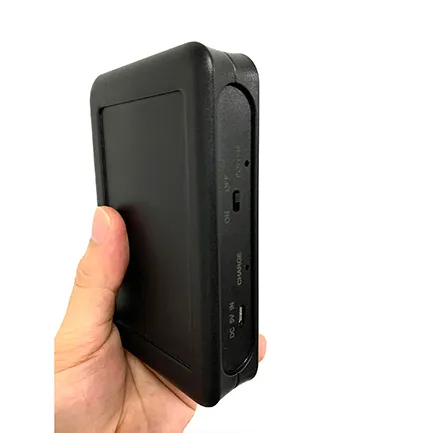 Pocket 4 Bands Remote Control Bomb Portable Cell Phone Jammer
This 4-wire pocket jammer is the latest miniature hidden 4-antenna mobile phone jammer. The pocket design looks like a mobile power bank for blocking some remote bomb signals. It can be used to protect VIPs and groups, military security forces, SWAT teams, Bomb squads, counter-terrorism forces, anti-drug forces, anti-riot forces, anti-explosion operations teams, checkpoints, hostage negotiations, border controls, cars, trains, buses and more locally,
$479.99 $1003.46 More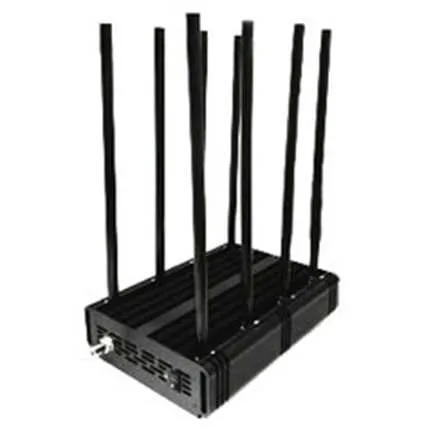 Desktop8-Band Mobile Phone Jammer DCS/PHS WIFI CDMA/GSM GPS 3G 4G Blockers
This product is an enhanced signal mobile phone jammer, a unique customized high-gain antenna, high-efficiency management chip shielding only shields effective signal reception, the high-gain antenna of this machine can cover 10-30 meters (depending on the strength of the base station signal ) The shielding range is shielded against the operator's dual-mode 2G, 3G, 4G, GPS, WIFI and other signals, so that all communications within the shielding range are completely disconnected from the outside world.
$981.99 $1547.82 More