Cell Phone Jammer 70-100 M
Cell Phone Jammer 70-100 M
This range of jammers is generally not a pure mobile phone jammer. Because such a large scope of interference is too large for personal use. There are government agencies, such as prisons and schools, that often need to use this kind of jamming equipment. Applicable to concert hall, cinema, church, gas station, meeting room and other places. Now, of course, some businesses are buying such devices. It has a good effect on preventing employees from being lazy and enterprise secrets leaking

The technical requirements for such cell phone jammer are so complex that the average store does not sell them. At present, only perfectjammer sells this kind of product. So, it's a relatively rare device at the moment.
JAX-101C 5G Cell Phone Jammer GSM 3G 4G GPS WiFi Adjustable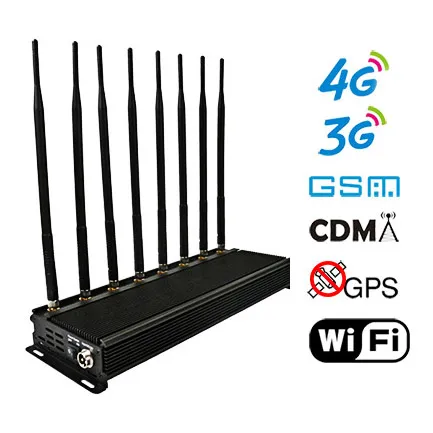 This is the latest mobile phone jammer. Designed for the latest 5G signals. It can effectively jamming 5G and other cell phone signals. In addition to mobile phone signals, the device can also block GPS, WiFi and other signals. 18W power , jamming range up to 40 meters. Is a very cost-effective jamming device. Designed for the latest 5G signal, it can effectively block 5G mobile phone signals. Specific frequencies bands can be turned on or off individually without affecting other frequencies bands. It has a good cooling system and can run continuously for a long time.
$670.99$1533.54
Super Blocker 14 Bands Power Adjustable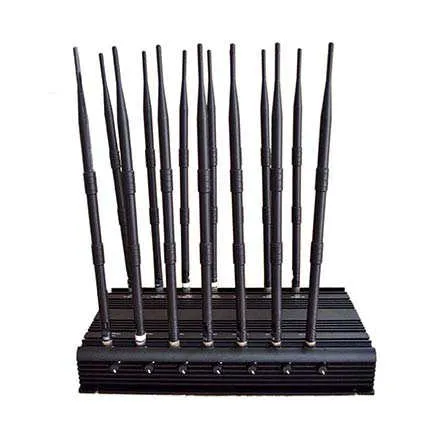 Can jamming 14 bands, according to the need to control the frequency band to be blocked. Has a good heat dissipation system, can work continuously for a long time. Jamming range up to 80 meters.
$1003.46$1679.01
Desktop 12 Bands Cell Phone Jammers WIFI LOJACK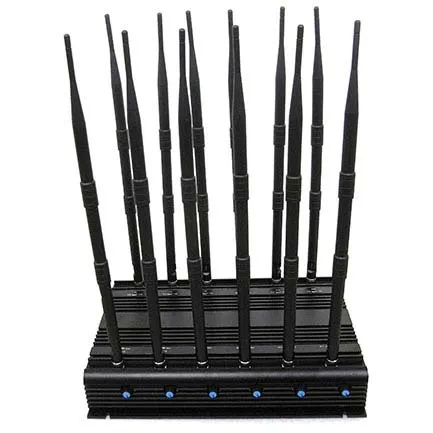 This is a multi band jammer. It can jamming all cell phone signals, DCS, GPS, WiFi, VHF/UHF, Lojack. It has a jamming range of up to 70 meters. Can adapt to the needs of many occasions. Very high cost performance, it's cheaper and better quality than similar products. The output power can be adjusted, jamming range can be adjusted as needed. Has separate frequency band switch, you can turn on or off a certain frequency band as needed. It has a good cooling system and a built-in strong cooling fan. You can adjust or close any one band without affecting the operation of other bands
$828.75$1247.91
50-70 M Cell Phone Jammer Related Tags