Types of blockerJamming Signal
Jamming signal can be defined as a signal that affects communication. When an interfering signal enters the receiver, it will affect the normal decision process. According to its formation mechanism, it can be divided into two types: one is additive interference and the other is multiplicative interference.

Additive interference can be regarded as a noise-like source, including noise from other similar systems, within the system, or nonlinearly generated by components (intermodulation signals of filters or intersymbol interference); while multiplicative interference is caused by signals in wireless systems. multipath effects due to reflection, diffraction and scattering.
Newest 24 Band Portable Jammer Blocks All Cell Phones 5G 4G 3G 2G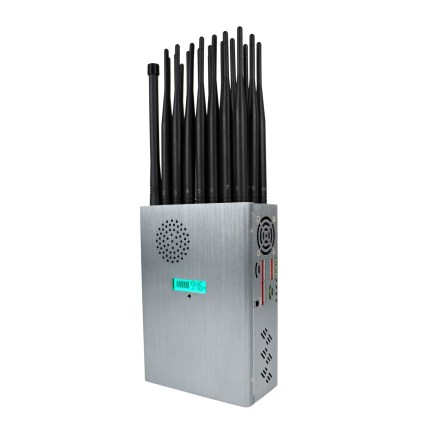 World First 24 Antennas all-in-one design wireless signal Jammer with nylon cover for portable, jamming all types of Android phones, Tablets, Smart Phones, iPhones, Win phones etc. that use 2G, 3G, 4G 5G, and CDMA 450Mhz
$1015.03$3015.87
Desktop 12 Bands Phone Signal Jamming Multiple Frequencie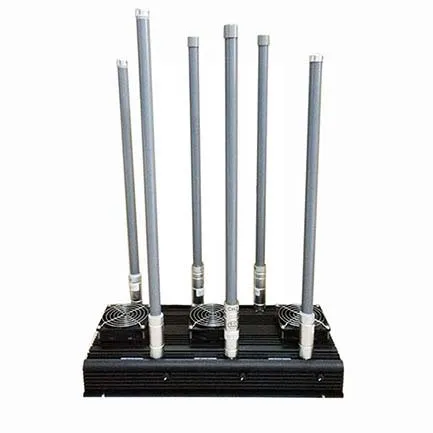 The jammers are customized according to the frequency bands of different countries, please confirm that the purchase country and the actual use country are consistent. Otherwise it can not be used.Please read the jammer function before purchasin
$2830.34$4667.12
10 Antenna Handheld Adjustable Cell Phone Signal Jammer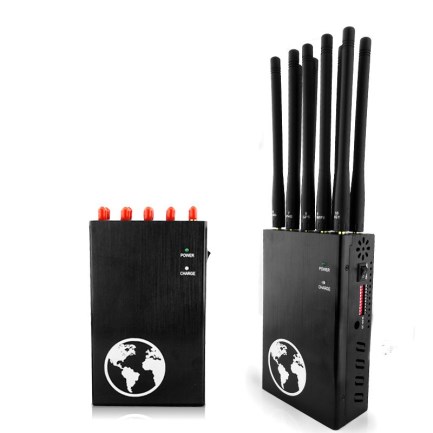 Hand held signal shielding device is our factory using advanced technology, for the contiuous developmentof communication standards, according to the actual situation of domestic and international wireless ommunication to develop
$460.43$1048.57
Signal Jamming Explanation Related Tags