The phone rang while I was studying in the library. Some people called at the concert. Some people cheat on their mobile phones in the examination room. Some people worry about information leakage. These phenomena are very common. There are many people in trouble. I want to take measures. Is there any device that interferes with the telephone signal? How is the quality of the product? What is the blocking range? What kind of product do you choose? Many people have various problems. In response to these problems, we will introduce countermeasures. We will explain our latest military camouflage 3G 4G Signal Disruptor. Guarantee cell phone jammers. It corresponds to annoying signals. It provides a peaceful environment. I think this helps protect your privacy. If you choose an interference device, we recommend this product. Don't miss it. Signal Jammer
3G 4G Signal Disruptor Products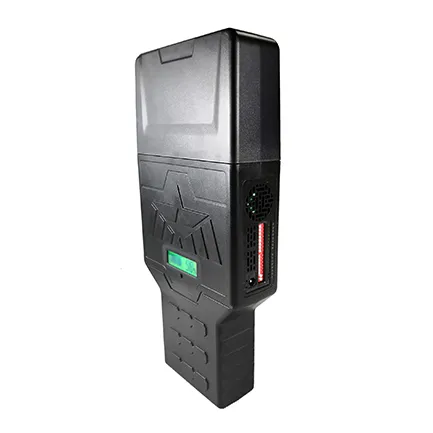 12W Hidden Antenna Handheld 16 Bands WiFi RF 4G 5G Ja...
This latest hidden antenna handheld design 16-band all-in-one frequency can block all mobile phone signals, LOJACK GPS, Wi-Fi, RF signals, 12 watts power , interference range 2 to 20 meters (at 75dBm, depending on (Signal strength in a giv...
$779.99 $1049.99 More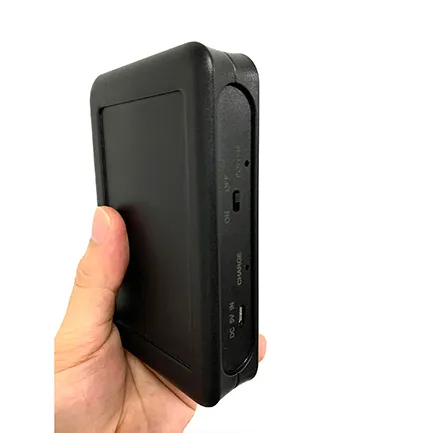 Pocket 4 Bands Remote Control Bomb Portable Cell Phon...
This 4-wire pocket jammer is the latest miniature hidden 4-antenna mobile phone jammer. The pocket design looks like a mobile power bank for blocking some remote bomb signals. It can be used to protect VIPs and groups, military security forces, SWAT ...
$479.99 $1003.46 More