Pocket signals wlan killer
WLAN pocket killers device
The public library offers a great service with its free wifi Internet access open to everyone who walks in the door, but you're spot on with your concern about privacy and safety. A wireless network with a password is safe, except if everyone knows the password then you're all in that digital room together. As it turns out, the wi-fi outside is not so secure. Many public places are flooded with fake free WIFI, which can be hacked once connected. Therefore, protective measures are necessary. In recent years, public places have often happened because of the connection between the wi-fi and the theft of property. According to incomplete statistics, there are 5000 cases of personal information and money being stolen every year in the United States because of connecting to public WiFi. A network without a password, just an agreement screen is even more insecure because now even people in the parking lot or building across the way can be sharing your digital connection! That's why we need to use a WIFI jammer. Each wireless device sends signals on one or more frequencies. Whether you're going to the library to study or have a cup of coffee, bring a jamming device to ensure that your smart device won't be hacked. To drown this signal out, you'll need to operate on the same one. Look up the name of the device you're trying to jam, or use this guide to WiFi frequencies.
EO-0621 6 Bands Handheld Wireless Signal Jammer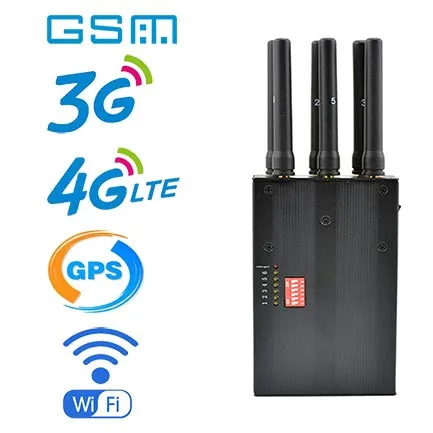 This product has a very convenient single frequency switch. You can choose to open or close a frequency band as needed. With good heat dissipation system, it can work for a long time. Can block the main mobile phone band and WIFI and GPS signals. With a portable design, Size is very small, easy to carry.Can jammer six bands
$398.92$623.06
EO-08-007 8 Bands Portable WIFI Jammers 2G 3G 4G LOJACK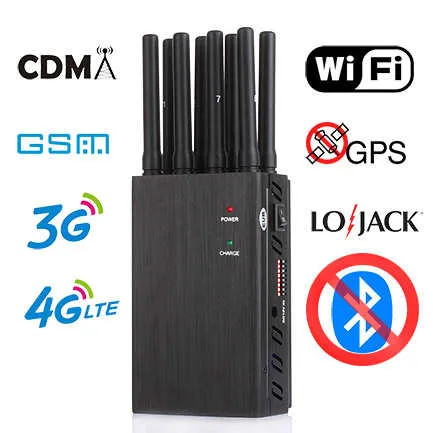 5 Bands high performance portable mobile phone jammer. Can jam all cell phone signal, GPS, WiFi. All bands have a separate switch, very convenient, your can select the jammer band as needed. This 5 bands jamming device has a very portable design, and it is very convenient to remove the antenna. Effective prevention by GPS satellite positioning tracking
$350.99$584.48
Mini Type Portable Signal Blocker Device 2G 3G WiFi GPS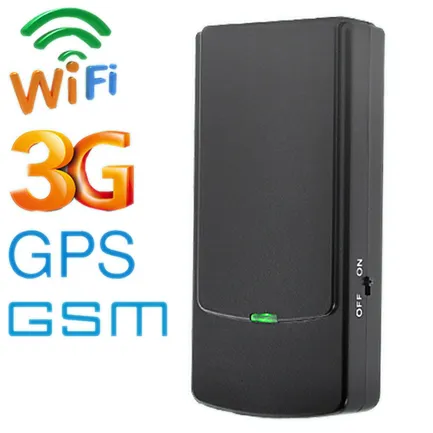 This is a mini hidden type multi - purpose jamming device. First of all, the design of this device is very portable. The size of 20mm*20mm*26mm can be easily put into pocket or backpack. Second, the device has a very strong concealment. The device looks like a portable power source, can ensure that you are not easily perceived by others during your use.
$139.99$320.20
WLAN Signal Jammer Related Tags