Radio Signal blocker Jamming
The reason for the source of radio signal interference is the accumulation of history. As early as the early stage of economic reform, the radio management policy was transferred from military management to local government management. The gradual opening ofsignal jammer use made it into civilian use, and various management regulations were established one by one. As the economic system changed from a planned economy to a market economy. The continuous deepening of the radio industry, like other businesses, has developed rapidly.

Great changes have taken place in people's ideas, and the original regulations cannot meet the management requirements. Driven by economic interests, some units and individuals use radio stations without authorization, especially individuals who use high-power cordless phones and radio and television agencies to expand transmitters without authorization. Interference events caused by output power occur frequently.
Newest 24 Band Portable Jammer Blocks All Cell Phones 5G 4G 3G 2G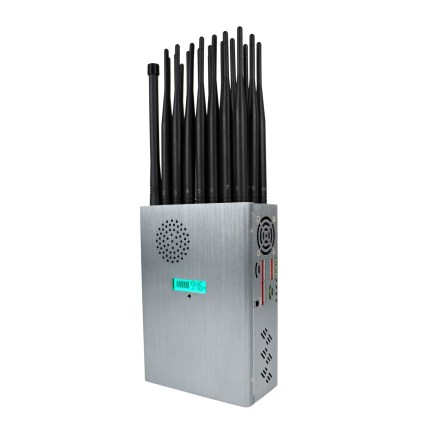 World First 24 Antennas all-in-one design wireless signal Jammer with nylon cover for portable, jamming all types of Android phones, Tablets, Smart Phones, iPhones, Win phones etc. that use 2G, 3G, 4G 5G, and CDMA 450Mhz
$1115.02$3015.87
Desktop 12 Bands Phone Signal Jamming Multiple Frequencie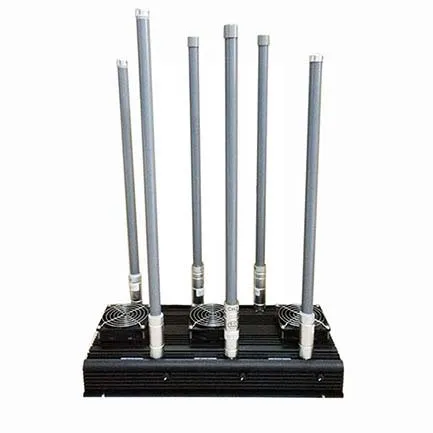 The jammers are customized according to the frequency bands of different countries, please confirm that the purchase country and the actual use country are consistent. Otherwise it can not be used.Please read the jammer function before purchasin
$2830.34$4667.12
10 Antenna Handheld Adjustable Cell Phone Signal Jammer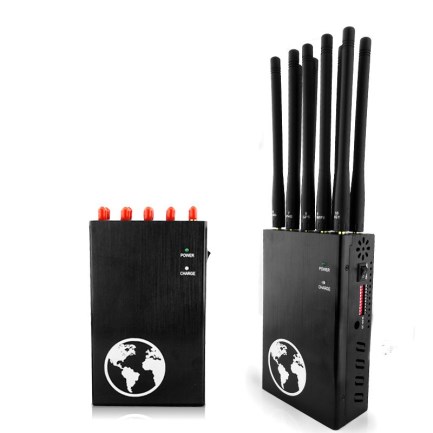 Hand held signal shielding device is our factory using advanced technology, for the contiuous developmentof communication standards, according to the actual situation of domestic and international wireless ommunication to develop
$460.43$1048.57
Signal Jamming Explanation Related Tags