Cell phone signal scrambler for android
Cell phone signal scrambler for android
We all know that android phones and iphones have different basebands. So if we want to buy a cell phone jammer. Does it also need to be differentiated by the type of phone system? Of course, it does affect the frequency band of the signal, but since the frequency band of each signal is a range value, the difference is almost negligible.

Therefore, we do not need to pay special attention to the system of the mobile phone when buying the signal jammer. We just need to see if there is a frequency band we need to jam.
EO-10 Military Cell Phone GPS WiFi Lojack 433/315/868MHz Jammer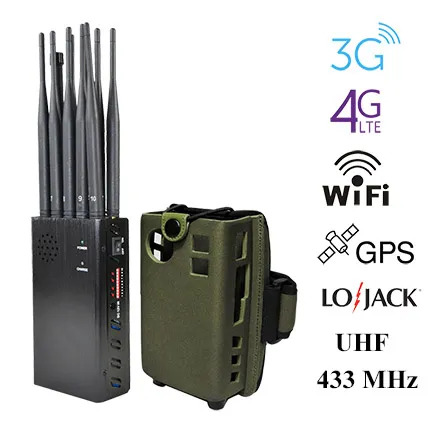 As the newest military-grade product, the advantages of this jammer are obvious. It has the characteristics of large jamming range and multiple jamming frequencies bands. It can block all cell phone signal(GSM/CDMA, 3G, 4G, 4G LTE), Lojack, GPS, WiFi, Walkie-Talkie UHF/VHF and RF signals like 315 MHz, 433 MHz, 868 MHz.
$681.00$1514.16
TX-100 5G Cell Phone Signal 3G 4G GSM WiFi Jammer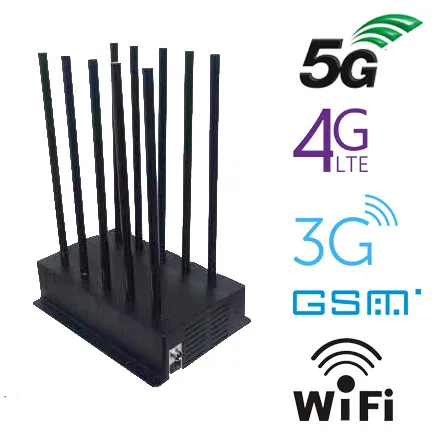 It's the 5G phone jammer currently on the market only. The device is being developed for upcoming 5G mobile signals. It has been proved to be effective by various tests. In addition to 5G signals, the device can also jam 3G,4G and WiFi signals. It can blocks all cell phone signals.
$749.99$1495.81
N12 12 Bands Military 3G 4G WiFi GPS Lojack Jammer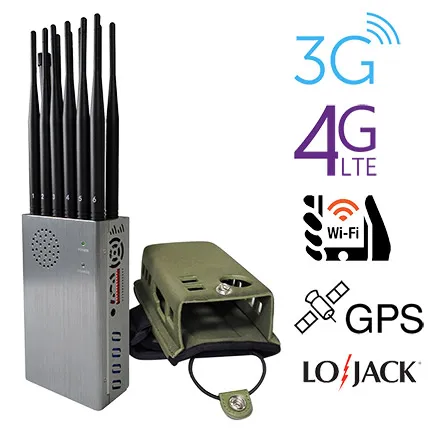 This is the most powerful handheld jammer available. 8W output power. The jamming range is up to 60 meters. Can jam 12 signal bands. With DIP switch, can turn on/off any signal band without affect other bands.
$731.08$1514.16
Cell phone signal scrambler for android Related Tags