Cell phone scrambler china wholesale
Cell phone scrambler china wholesale
China's jamming technology is one of the top countries at present. Nearly all the >cell phone jammer in the world come from China. Therefore, buying mobile phone interference equipment in China is also the most cost-effective choice.

This is why China is currently the largest wholesale country. As a result, many north American users choose to wholesale jamming equipment in China. Here they can get the latest equipment and the cheapest price
EO-10 Military Cell Phone GPS WiFi Lojack 433/315/868MHz Jammer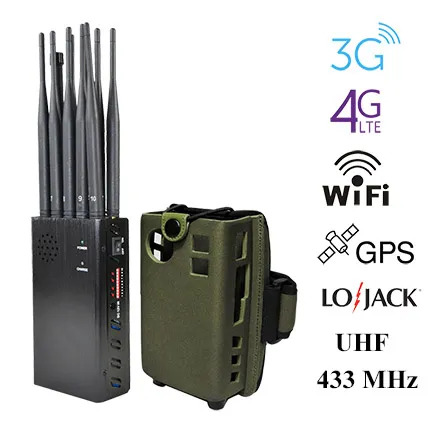 As the newest military-grade product, the advantages of this jammer are obvious. It has the characteristics of large jamming range and multiple jamming frequencies bands. It can block all cell phone signal(GSM/CDMA, 3G, 4G, 4G LTE), Lojack, GPS, WiFi, Walkie-Talkie UHF/VHF and RF signals like 315 MHz, 433 MHz, 868 MHz.
$681.00$1514.16
N8N Military Portable GPS WiFi Lojack Cell Phone Jammer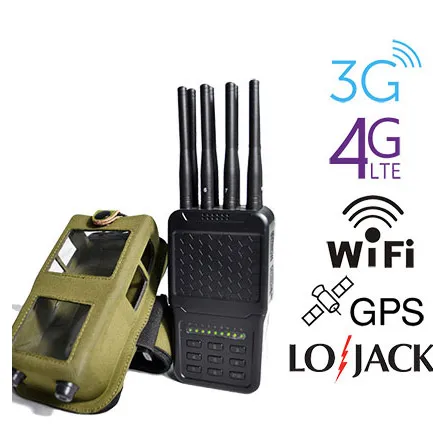 This is a new 8-band portable military jammer. It has a very large jamming range. It can be hung from the arm and is very portable. With a separate control button, you can choose the frequency band you want to jam
$563.28$1150.69
N12 12 Bands Military 3G 4G WiFi GPS Lojack Jammer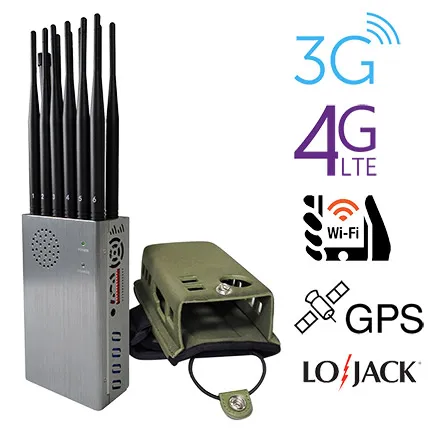 This is the most powerful handheld jammer available. 8W output power. The jamming range is up to 60 meters. Can jam 12 signal bands. With DIP switch, can turn on/off any signal band without affect other bands.
$731.08$1514.16
Cell phone scrambler china wholesale Related Tags