Cheap cell phone scrambler for sale
Cheap cell phone scrambler for sale
In today's society, with the development of eavesdropping and tracking technology. Personal privacy insecurity is becoming a major social problem. From government intelligence gathering, to corporate theft of trade secrets from one another, to privacy violations. We live in insecure times every day. Whether you want to protect your trade secrets, or you don't want government eavesdropping or stalking. Then choosing a cell phone jammer seems to be the best approach

Maybe some people have been exposed to this device, and yes, it's very popular all over Europe and North America. Harassment and eavesdropping from the government is the most annoying thing for every citizen. But now we only need this little device to solve everything. All we need to do is turn on the device when we're out or don't want to be snooped on, and everything around us is blocked. You no longer have to worry about privacy and security
EO-10 Military Cell Phone GPS WiFi Lojack 433/315/868MHz Jammer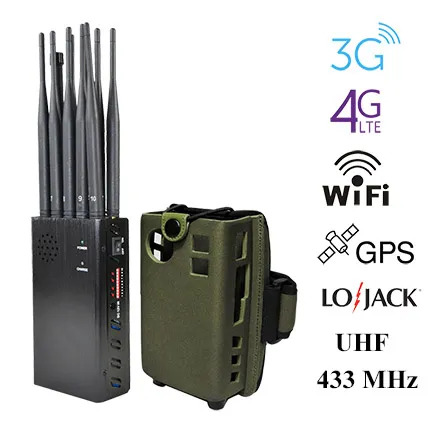 As the newest military-grade product, the advantages of this jammer are obvious. It has the characteristics of large jamming range and multiple jamming frequencies bands. It can block all cell phone signal(GSM/CDMA, 3G, 4G, 4G LTE), Lojack, GPS, WiFi, Walkie-Talkie UHF/VHF and RF signals like 315 MHz, 433 MHz, 868 MHz.
$681.00$1514.16
WF-K6 Hidden Type 6 Bands GSM 3G 4G GPS WiFi Signal Jammer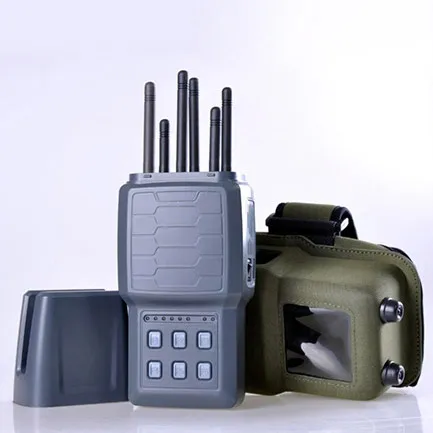 This jammers applies to Police, Bomb disposal squads, VIP protection, Special Police (S.W.A.T), military security forces, bomb squads, anti-terror units, anti-drug units, Border control units, checkpoint personnel and so on. Such types of law enforcement personnel who benefit greatly from the deployment of any state in the art portable RF jamming solutions,who can conduct the law enforcement process more effectively to reduce the chance that the criminals leak the information.
$530.89$919.80
Mini Type Portable Signal Blocker GSM 3G WiFi GPS Device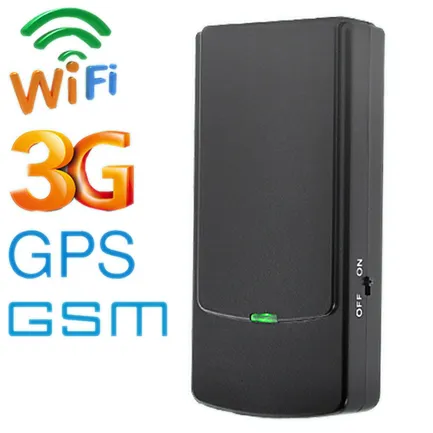 This is a mini hidden type jamming device. It has many advantages: First of all, the design of this device is very portable. It has very small size (95mm*48mm*17mm), can be easily put into pocket or backpack. Second, the device has a very strong concealment. The device looks like a portable power source, can ensure that you are not easily perceived by others during your use. Third, although the device is very small, but it can also jamming multiple signals. Whether you need to block cell phone signals or WIFI signals or GPS signasl, this device can do it.
$106.99$320.20
Cheap cell phone scrambler for sale Related Tags