Military Cell Phone GPS WiFi Lojack 433/315/868MHz Jammer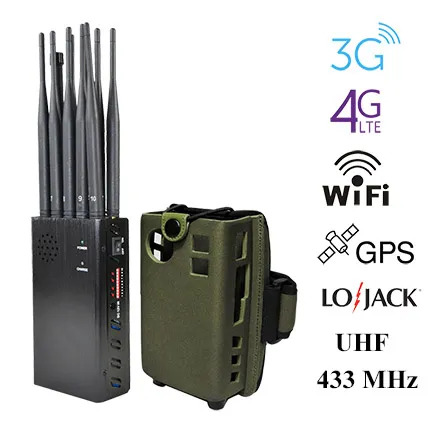 The advantages of this jammer are obvious.It has the characteristics of large interference range and many interference frequency bands.At the same time, it is very powerful and can interfere with a large range....
6811036.2
10 Antenna Handheld Adjustable Cell Phone Signal Jammer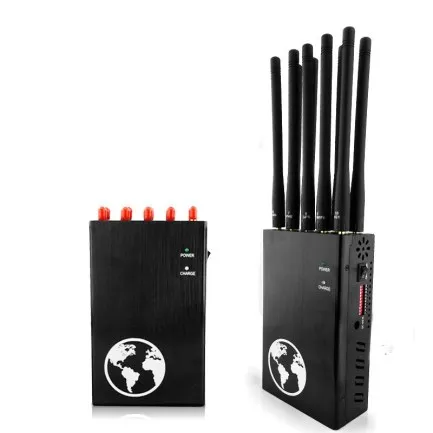 The hand-held signal jammer adopts advanced technology and is continuously formulated for communication standards, which can effectively shield the above wireless signals within a range of 5-20 meters....
460.431048.57
8 Bands Portable Cell Phone Jammers 2G 3G 4G LTE Lojack GPS WiFi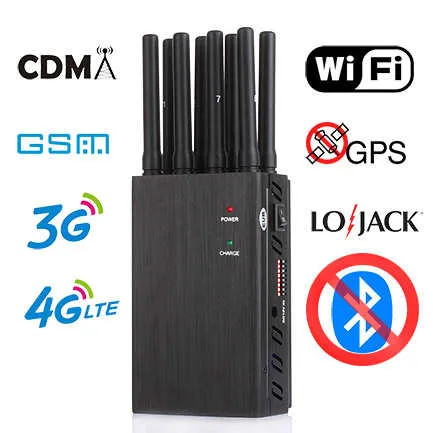 As the most popular handheld jammer, this product is small and easy to carry. Can block frequencies in 8 bands and has a very large interference range. With an independent frequency control switch, you can turn on or off the frequencies you want to jam as needed....
350.99584.48