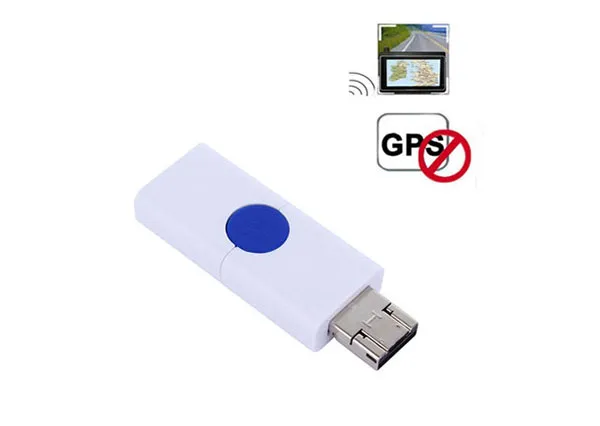 There are many types of jammers, hand-held, desktop and suitcase type and so on. In addition to these ordinary appearance of the jammer, there are some very high hidden
GPS jammers
. For those who have special needs, such jammers are undoubtedly the best choice. Because sometimes you need to use a jammer without anyone noticing. Then this is a very high concealed usb flash drive signal jammer can play a role
Why do you say that? Maybe someone will ask that way. Because such
cellphone jammers
have a camouflage appearance, can be disguised as daily necessities, in the interference process is not found. For some places that need to remain quiet, such as conference rooms, churches, classrooms, cinemas and other places are essential items. Because the interference source is difficult to be found, so it is a relatively safe way of interference.
U disk type mini GPS jammer, modeling small and hidden, can help you with anti-tracking,Protect your privacy
Product Features:
1.Hidden U-disk design, very small, easy to carry.
2.Has 5 meters jammer range, effective protection of your personal safety
3.Power supply is very convenient: USB interface( Portable battery, Computer, Mobile phone charger, Car charger), android charging interface(Cell phones, all Android devices etc)
Jamming frequencies:
GPS: 1570-1580MHz
Power supply: USB interface( Portable battery、Computer、Mobile phone charger、Car charger)