The mobile phone jammer successfully aroused people's interest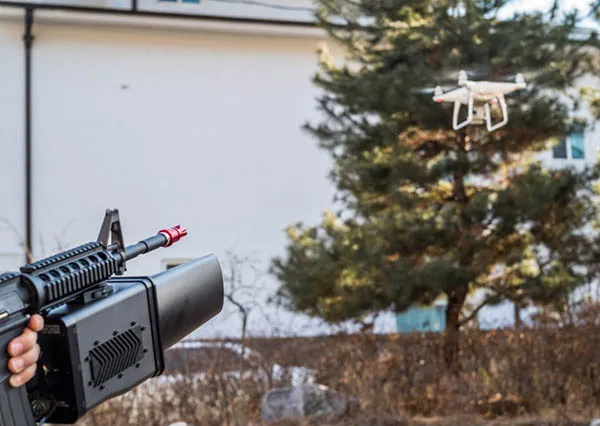 More than a year ago, ExxonMobil and its Canadian subsidiary Imperial Petroleum began to announce at its gas stations that motorists should turn off their mobile phones and extinguish cigarettes before refueling. This is a response to the story of an unconfirmed driver in Indonesia whose mobile phone sparked off smoke and caused an explosion.
David Warnes, a senior consultant for Industry Canada, said: "Mobile cell phone jammer have aroused a lot of interest." Last month, Hong Kong was considered to use mobile phone jammers. The city is full of crazy mobile phones. There are 6 million people and 5.2 million mobile phones.
Japan relaxed its mobile phone interference rules more than two years ago and allowed the use of licenses in some public places such as theaters.
The mobile phone jammer seller, Global Protection & Intelligence Inc. based in Los Angeles, has models ranging from US$1,600 to US$2,600. They prevent cell phone frequencies from entering certain areas, while more expensive models interfere with larger areas. The briefcase-sized equipment sold by the company can cover a radius of about 150 meters, while the cigar box-sized model can keep the conference room without signal.